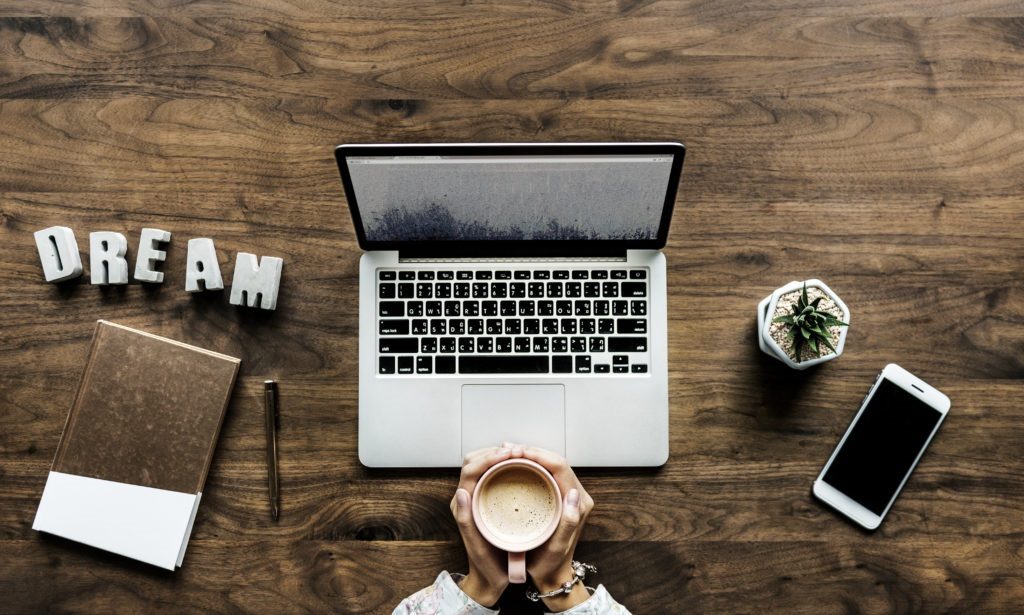 As we work or rather say, as we practice our hobby worldwide, we are happy that we live in the century where virtual office is an option as can be. The formula within makes sure your goals will get accomplished. Wanna get one ?
How to become our partner and get your own virtual- office with goal achiever

Step 1
Send us an email and we arrange a direct meeting.

..

Step 3
Due Diligence to start up business and finance.

...

Step 2
After exchanging your thoughts with us and you think we can work together, you will receive an NCNDA which you may sign.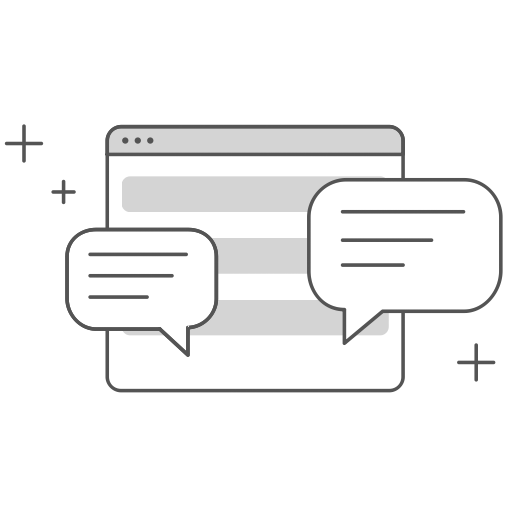 Step 4
After due diligence we will send you a login information about our virtual office. Here we can exchange information and start working.
Highly recognized companies and individuals have been convinced of the effectiveness of our coaching in their businesses and personal lives.
E-CONCEPT offers worldwide specific programs for each individual or group coaching sessions. To improve your life/work output and strengthen your skills, send us an email and we will get back to you soonest possible.