Highly recognized companies and individuals have been convinced of the effectiveness of our coaching in their business and personal life.
E-CONCEPT offers worldwide specific programs for each individual or group coaching sessions. Below you will find an overview of all our services.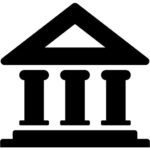 Projects needs to be filed and organized according to banking standards. We bring the necessary tools, partners and knowledge together in order to finalize the paperwork and file for the final step: requesting finance for your project.
…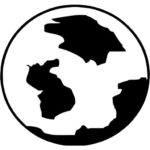 International affairs and negotiation
We build projects worldwide and we have a worldwide network. International affairs and negotiation is our core when it comes to building projects with the local governments and partners.
….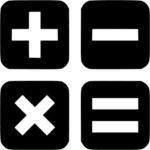 Business and financial coaching
Business is an art of sharing, building and growing. In order to become a famous artist and make the masterpiece it's necessary to have the right knowledge, tools and coaching. We have a capacity to help you through that process and bring that masterpiece into manifestation.
..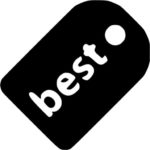 In this century, it's all about branding. Through campaigns within our network we are able to bring projects efficiently into spotlight. And because of our international approach we have the most efficient and unique branding strategy.
…..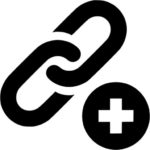 Thanks to our worldwide network and international cooperation we create the unique chance in expanding your project. Through our departments of project branding and international affairs, we can lobby worldwide. When it comes to manifesting big ideas our possibilities for lobbing and finding solutions are always limitless.
…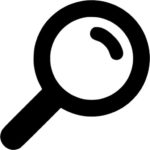 Before any project-owner or company can join our round table we first do our due diligence. That means, Due diligence is an investigation of a business or person prior to signing a contract, or an act with a certain standards of care. The theory behind due diligence holds that performing this type of investigation contributes significantly to informed decision making by enhancing the amount and quality of information available to decision makers and by ensuring that this information is systematically used to deliberate in a reflexive manner on the decision at hand and all its costs, benefits, and risks.